When you read such "laudatory" news, you really wonder if there are any normal people in Azerbaijan left?
Having existed for 25 years as an independent state, Azerbaijan today stands firmly on its feet, Azerbaijani President Ilham Aliyev said today in an interview with the people of oil industry during his familiarization with the condition after the reconstruction of the world's first industrial well drilled at the Bibiheybat field of the State Oil Company of Azerbaijan.
"And today – after about 200 years – Azerbaijan speaks its word in the world as an oil and gas country. Today our oil belongs to the people. When we were part of tsarist Russia, and the natural resources extracted here did not exert such an influence on the life of our people. There was poverty. The Azerbaijani people possessed great wealth, but could not use this wealth. During the Soviet period, Azerbaijan also proved itself as an oil republic.
Hold me or I'll just fall from laughing. Resources do not affect the people then, but now they do! ??? What a nonsense!
Reality does not agree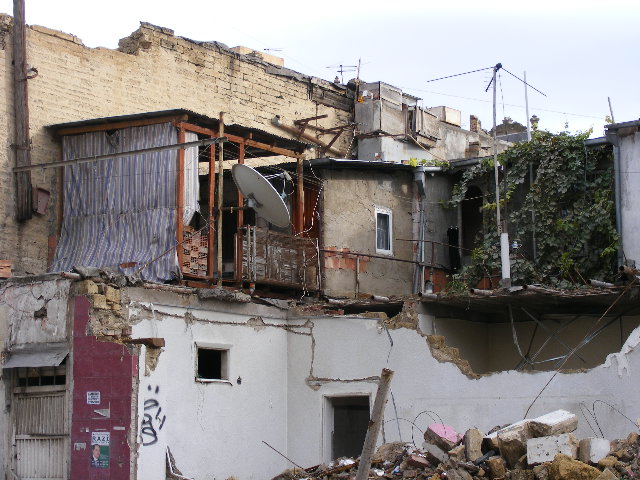 These are probably photographs from the past, when Baku was in the Russian Empire. It can not be any other way. The president says. oil is for the people, but reality bastard does not agree.
A person who has more than 10 homes in Dubai and each worth millions is better to be more careful with expressions. No matter how stupid the people, one day all hell can broke loose. Although it's the son who bought, it's not the president! Azerbaijan president's son, 12, 'buys £30m worth of luxury Dubai property