Journalist Ilgar Valiyev, who currently lives outside Azerbaijan, says that he was tortured military servicemen.
The journalist says that the incident took place in March 2017. In a statement released on 4 October, Valiyev calls on the relevant agencies to conduct an investigation. Elchin Sadigov, the journalist's defense lawyer, has circulated the full text of the statement.
Ilgar Valiyev says in his statement that he works with several different news organizations and that he traveled to the front line on 3 March 2017 in order to prepare a report about cease-fire violations. Then, servicemen detained him. They did not introduce themselves.
"They blindfolded me and took me to a military base. At the military base, four or five people knocked me down to the floor and started beating me. They hit me on my back and my stomach. They demanded that I say that I was an 'Armenian spy.'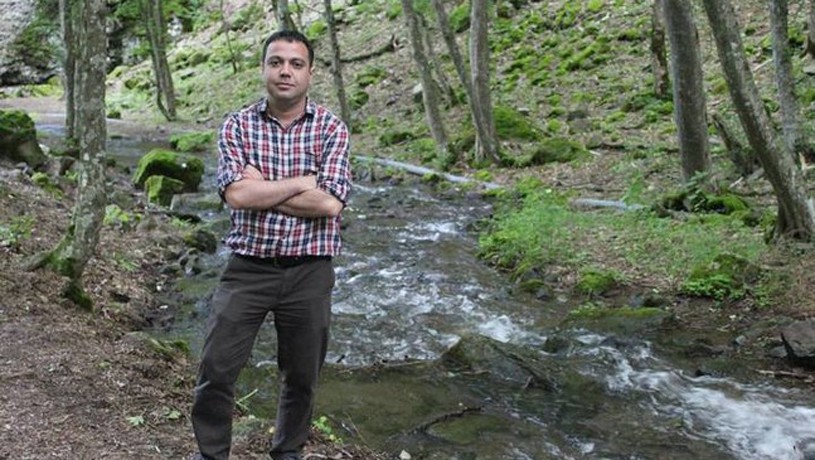 "They said that I had traveled to Georgia and that from there I secretly traveled to Armenia to receive instructions. They put me in a room, hit me on my back and walked on my back," the journalist says. He adds that afterwards, those people took him to their commanders.
"The commanders insulted me and wanted me to confess to being an 'Armenian spy'. I said that I had traveled there in my capacity as a journalist and that I had no links with Armenians. These answers did not satisfy them and they continued beating me. After doing it all to me, they also blindfolded my relatives who live in Agdam, brought them to the military base and questioned them," the journalist says in his statement.
He says that the commanders became concerned after it became public that he was held at the military base. They released him in the evening. However, they warned him against circulating any information about what happened.
After Valiyev returned to Baku, fellow journalists took photos of traces of injuries on his body. The pain the journalist had increased, for which reason he traveled to Georgia to receive medical treatment several days later. There, he also received medical treatment with the help of journalist Afgan Mukhtarli, who is currently in jail.
The statement says that ever since Valiyev has been outside the country, pro-government media have circulated articles about him. Those articles accuse Valiyev of committing illegal actions. The journalist says that there are criminal proceedings against him in Azerbaijan. However, the statement does not provide details of the criminal proceedings.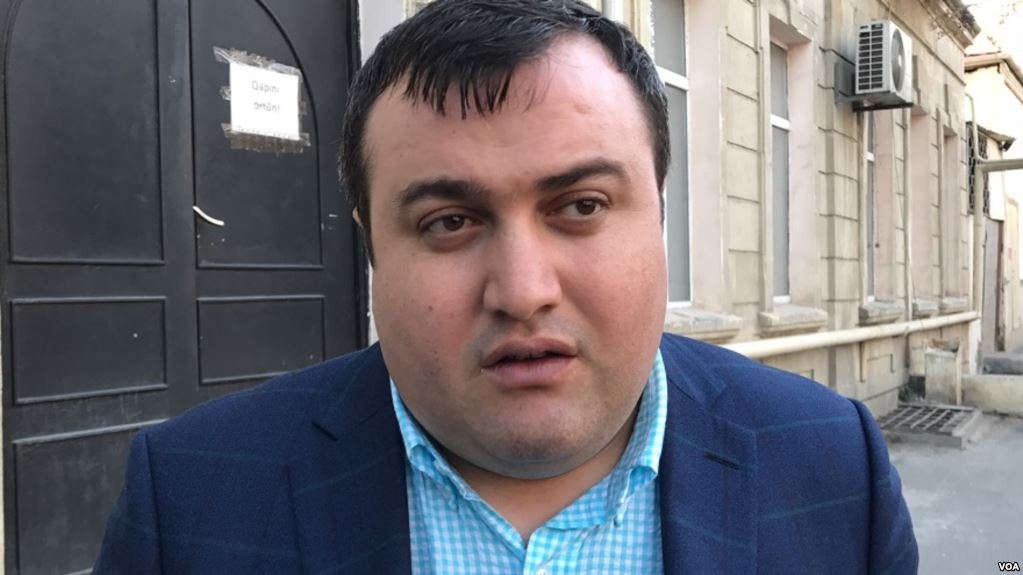 Lawyer Elchin Sadigov says that necessary legal action will be taken to investigate all that happened. The lawyer will soon send appeals to the Prosecutor-General's Office, the Military Prosecutor's Office, the ombudsman and other relevant agencies.
It has not yet been possible to receive comments from the Ministry of Defense regarding the statements the journalist has made.
After his release, Valiyev has not publicized detailed information about what happened to him.
At the time, official agencies, including the Ministry of Defense, did not provide detailed information about Valiyev's detention. The Aghdam District police department said they did not have information about what happened to the journalist and denied that he was detained.