Mehman Huseynov, who was imprisoned in 2017 after posting incriminating photographs of properties he claimed were owned by government officials, was set to be released in March of 2019. However, new charges have been brought against him which carry a five to seven year prison sentence if found guilty.
Huseynov's lawyers Fuad Agayev and Shahla Humbatova were finally allowed to meet with him on December 28. Agayev told Meydan TV that Huseynov was charged "resisting a representative of the authorities with the use of violence dangerous to his health and life", which imposes a penalty of 5 to 7 years. Furthermore, Agayev revealed Huseynov has begun a hunger strike. "For three days now he has neither eaten nor drunk any water.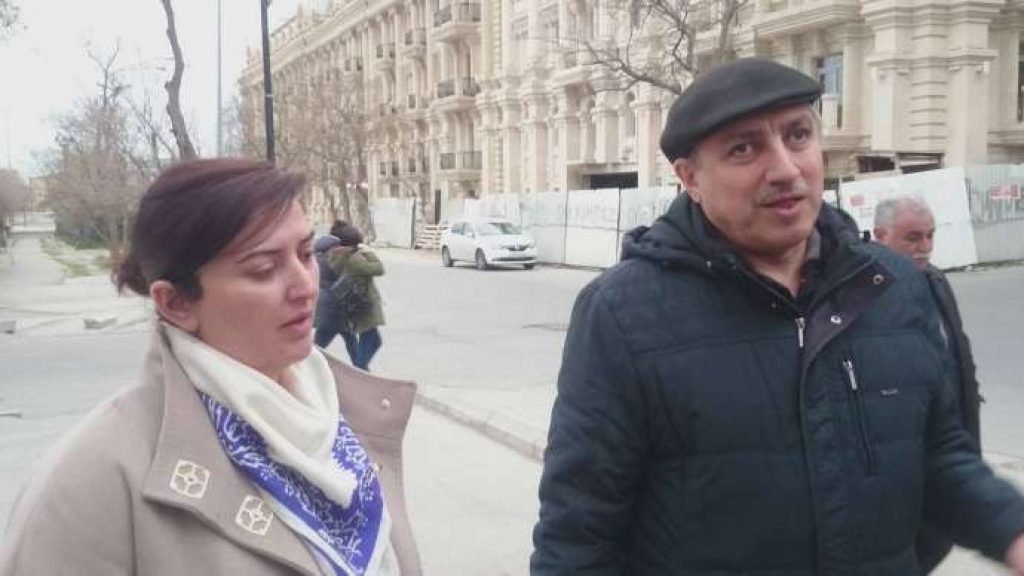 According to officials, an accident took place at Prison No. 14 on December 26. Huseynov is alleged to have violently attacked lieutenant Ali Aladdin, the senior inspector of the enterprise's regimental-control department, injuring him and destroying items in the service room in the process.
Agayev and Humbatova have filed a petition to gain access to the security footage from that evening. In the meantime, Huseynov continues his hunger strike.
Mehman Huseynov was sentenced to 2 years in prison on March 3, 2017 by the Surakhani District Court. Further appeal attempts have proven futile.